To date we have analyzed...
632,926
Days Of Food Logs
5,101,278
Nutrients In Foods
So you can take the guesswork out of eating right.
How can we help you?
STEP 1 : Health Fingerprint
Tell us about yourself. Our machine learning algorithm needs as little or as much data as you know. DNA or blood work is not required to start optimizing your health.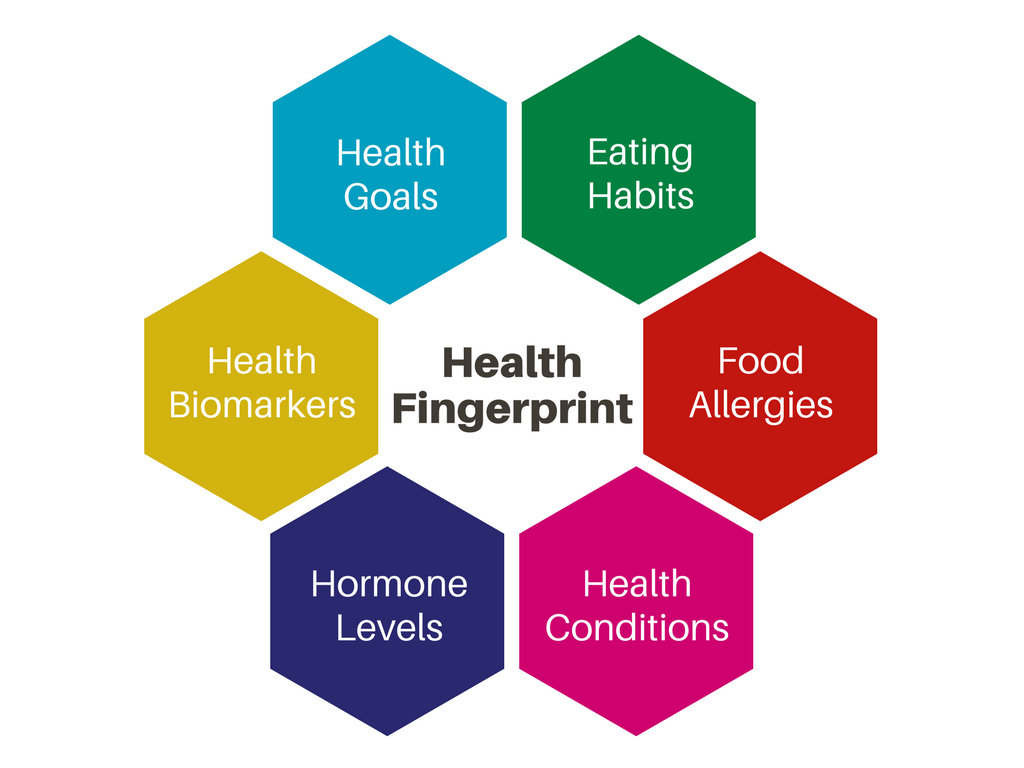 STEP 2 : State Of The Art Nutrition Analytics
Your unique health fingerprint is analyzed using the latest evidence-based nutrition research against millions of data points from other users to give you a truly personalized nutrition plan.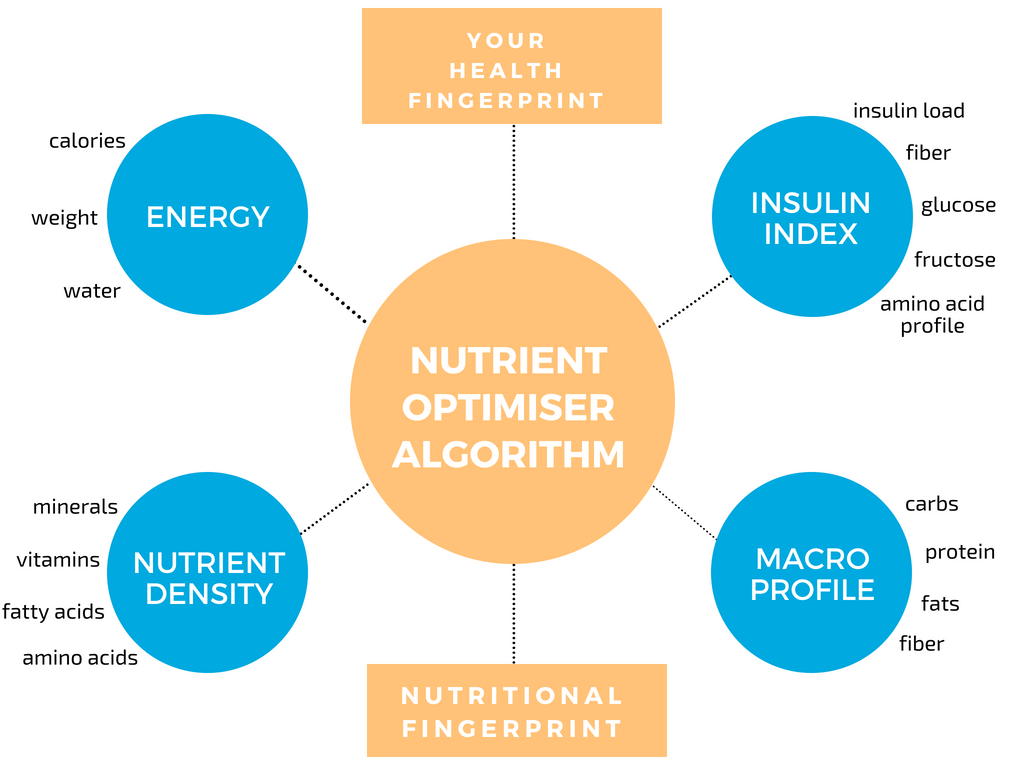 STEP 3 : Congratulations! You can finally say goodbye to fad diets!
Nutrient Optimiser will intelligently guide you towards your goal whether it is aggressive weight loss, blood sugar control and diabetes, lean bulking, athletic performance, therapeutic ketosis or healthy maintenance.
What people are saying
Don't take our word. See our testimonials.
Seriously, this stuff is amazing! You guys with an engineering background are dismantling the bullshit in a stunning fashion. You have picked up the torch and have just taken it to amazing places.
Robb Wolf
NYT bestselling author - The Paleo Solution

You guys have created a wide variety of food lists that ensure you get the most nutrient dense foods for your particular situation, from fat loss for diabetics to nutrient density for insomniacs and pregnancy. It's genius! No weighing or measuring, no meal timing, no stress.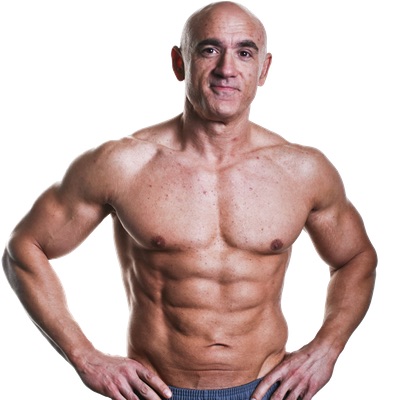 Paul Burgess
CEO at Athletic Nutrition
Check out Paul's nutrition fingerprint
Honest pricing. No surprises.
No contract. No risk. Just personalized nutrition.
Frequently Asked Questions
How does the free plan work?
Our free plan does not require credit card information to start. If at the end you would like to upgrade, great. If not, you can cancel your account altogether, or let us mark it as inactive for you to come back to later.
Can I switch plans later?
Absolutely. You can switch between our paid plans, or cancel your account altogether, whenever you like. We will adjust any payments accordingly.
Do I need to choose a plan now?
No. You get a compehensive, personalized report, foods, and recipes with our free option. Once you're ready to upgrade, you may choose a plan which suits your needs.
What payment types do you accept?
We accept payments from MasterCard, Visa, Visa Debit, American Express. Remember, you do not need to supply card details to start with our free report.
Get your free nutrition fingerprint now.